AND HERE'S WHY
Comfortable and spacious party zones for events of any size
A delicious range of beautifully-presented gourmet menus
A wide range of party services in any theme you wish
Event management services to cater to your every need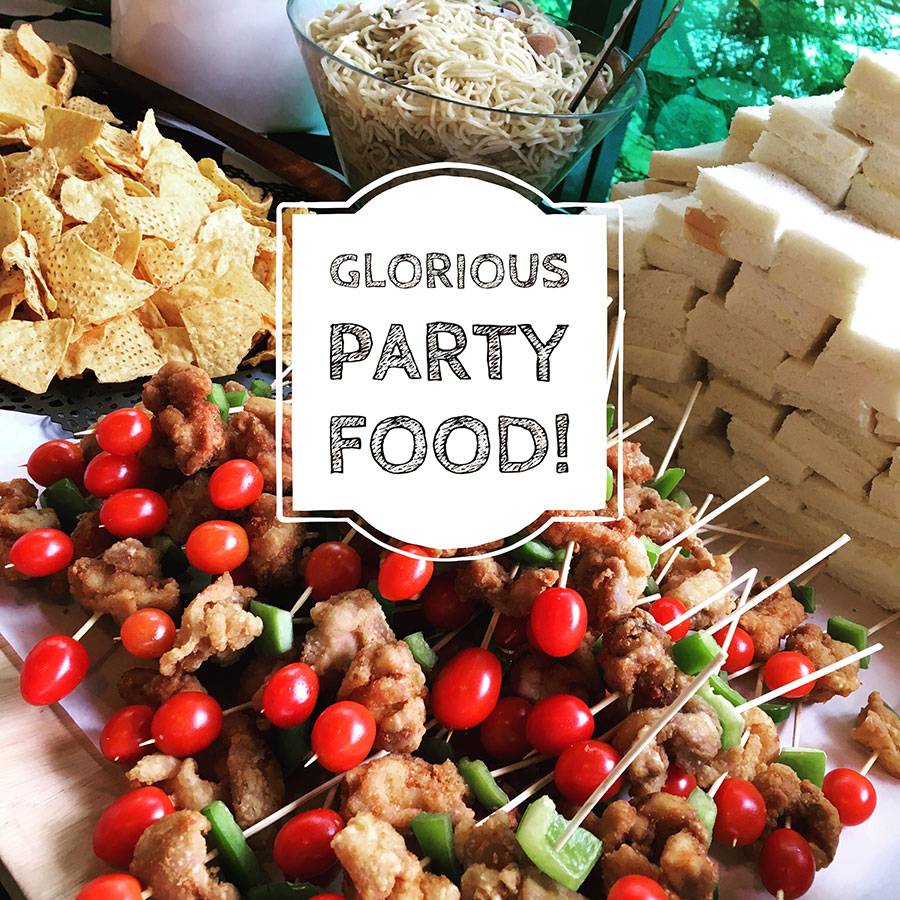 HEAR WHAT OUR GUESTS HAD TO SAY!
Beautiful place with nice ambience for a birthday party where the kids can enjoy themselves at the fun playhouse & parents can have their chatting session with friends. Nicely decorated cafe & very clean!
Staff : All are very helpful & friendly.
Price: Reasonable.
Overall review: Highly recommended!
… had my boys birthday party there and it was amazing. My friends love it and so did their kids. Price was reasonable. Ambience, staff support, food and lady boss service were all great. A highly recommended place be it a simple meal or for parties.
[BLOKKE]… turned out to be a great decision!
RATES
Download our BLOKKEParty Rate Card for 2019 here:
For personalised event assistance or to enquire about available dates, please email us: